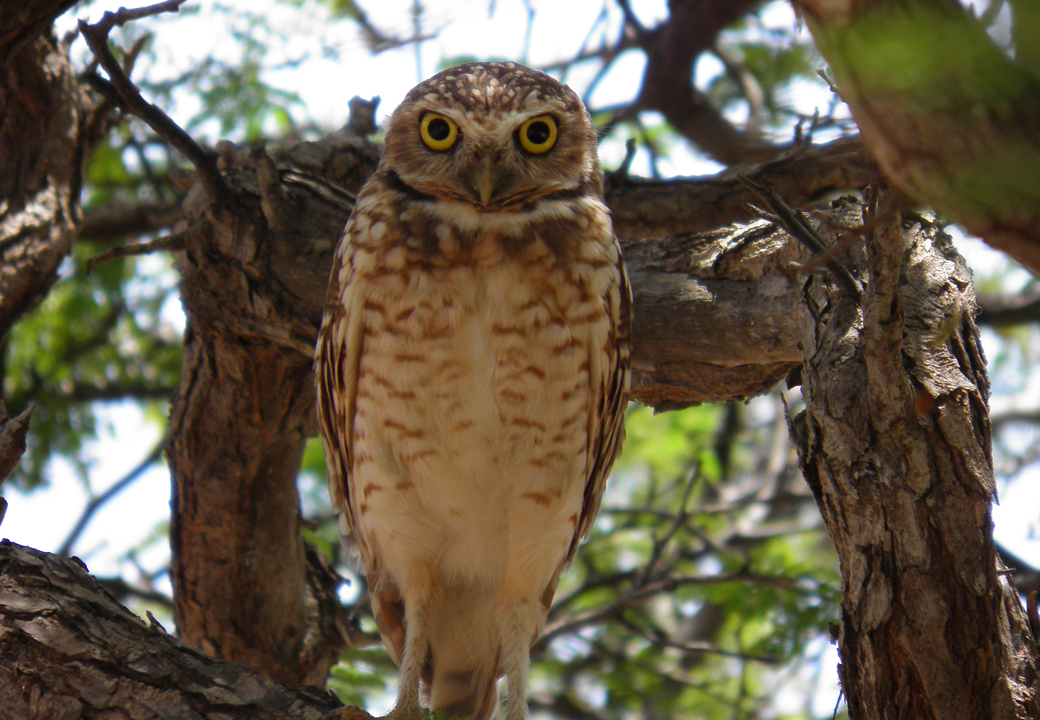 The island of Aruba has undergone significant changes in its history. This website will present information on changes Aruba has experienced in different areas in the last 50 years.
The information that will be presented was collected during 6 consecutive Population and Housing Censuses, held between 1960 and 2010. A Census is held every 10 years by the Central Bureau of Statistics and provides invaluable information on social-demographic and housing characteristics of the population of Aruba.
To complement Census data, other sources of information were consulted, such as databases and publications from national governmental and non-governmental organizations, and from international organizations such as the United Nations. By presenting factual data from these important organizations this website aims at providing a reliable view of the changes Aruba has undergone in the last decades, from which informed discussions can be conducted at all levels of society with regards to the present and, most importantly, the future of Aruba.