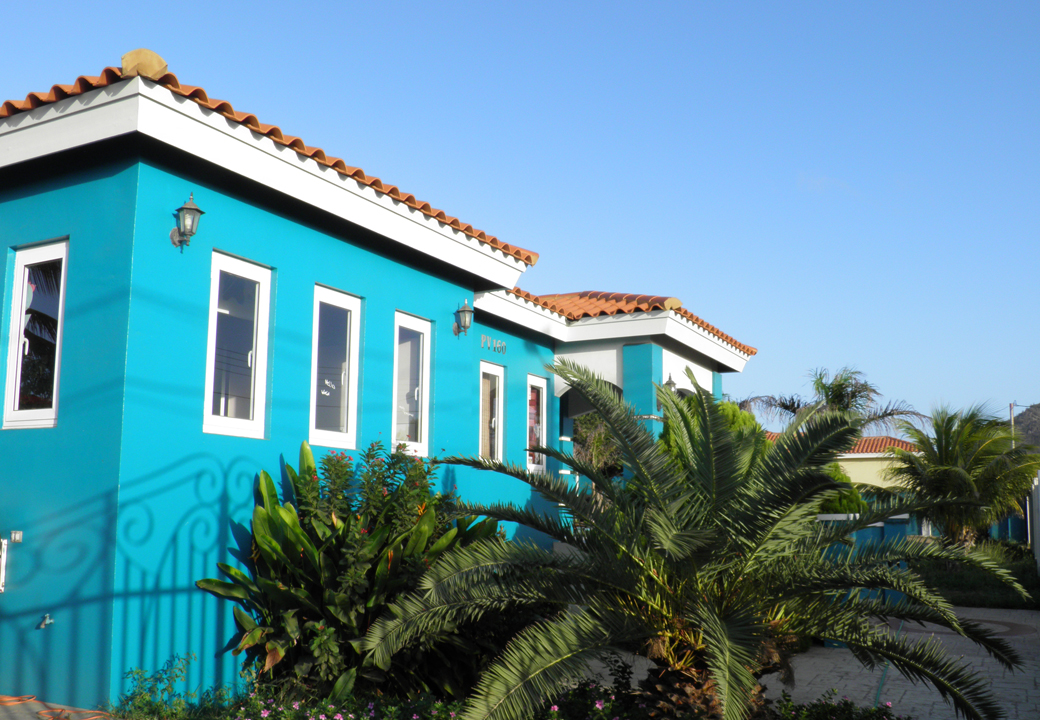 Since the 1960's the population of Aruba has known important changes. The population density more than doubled between 1960 and 2010. In addition, population projections suggest that the population density will increase with no less than 50% up to 2030. This increase will undoubtedly signify an increase in the space needed to house the population of Aruba. In 2010, nearly ten percent of the total surface of Aruba was used for housing. In 2030, an additional 3 square kilometers will be used for housing, which signifies an increase of nearly 25 percent.
The housing characteristics of the population of Aruba have also changed over time as have the materials used to build housing units. For instance, in 1960, cement or asbestos sheets were predominantly used as roofing material whereas nowadays, ceramic tiles or shingles are the norm.
Inconveniences
When more and more people live in close proximity to each other, there are bound to be inconveniences experienced related to traffic, noise, litter, and the like. During the 2010 Census, questions were asked about the inconveniences households experienced in their living environment. In addition, the following inconveniences were reported: inconvenience from flooding after heavy rainfall (29.0%), inconvenience from dust (26.2%), stray dogs (26.2%), traffic (22.5%), crime (20.6%), noise (18.4%), air pollution (17.2%), garbage (15.9%), and car wrecks (8.4%).